Are you having trouble accessing your NVIDIA display settings on your Windows 10 device? This article will provide you with simple and effective solutions to fix the issue.
Troubleshooting NVIDIA Control Panel Missing Error on Windows 10
If you're encountering the NVIDIA Control Panel missing error on Windows 10, there are several potential solutions. First, make sure that you've installed the latest drivers for your graphics card. If that doesn't work, try running the NVIDIA Control Panel as an administrator or reinstalling it altogether. You can also try disabling your antivirus software temporarily to see if that resolves the issue. In some cases, the issue may be related to compatibility with other software programs or hardware components. If you're still experiencing issues, reach out to NVIDIA support for further assistance. Don't let the NVIDIA Control Panel missing error prevent you from accessing the full capabilities of your graphics card.
Checking Display Connection and Adapter Output
Ensure the display is connected properly:

Check the cables for any visible damage or looseness.

Disconnect and reconnect the cables to ensure they are securely plugged in.

Check the adapter output:

Open the NVIDIA Control Panel by right-clicking on the desktop and selecting it from the context menu.
Select "Set up multiple displays" under the "Display" section.
Verify that the adapter is correctly detected and labeled as "Connected."
If the adapter is not detected, try a different port or cable.

Restarting NVIDIA Services and Updating Drivers
If you're experiencing issues with your NVIDIA display settings not being available in Windows 10, it may be necessary to restart NVIDIA services and update your drivers. To restart the services, go to the Windows search bar and type "services." From there, locate the NVIDIA services and right-click to select "Restart." Updating your drivers can also help resolve the issue. You can do this by going to the NVIDIA website and downloading the latest driver for your graphics card. After the download is complete, run the installation process and follow the prompts. This should ensure that your NVIDIA display settings are available and functioning properly on your Windows 10 device.
Manually Opening NVIDIA Control Panel and Unhiding It
If the NVIDIA Control Panel is not showing up in your Windows 10 computer, you can try manually opening it. To do this, right-click on your desktop and select "NVIDIA Control Panel" from the context menu. If it still doesn't appear, you may need to unhide it.
To unhide the NVIDIA Control Panel, right-click on your desktop and select "Display settings" from the context menu. Scroll down and click on "Graphics settings." Under "Choose an app to set preference," click on "Classic app" and then click on "Browse." Navigate to C:\Program Files\NVIDIA Corporation\Control Panel Client and choose "nvcplui.exe." Click on "Add" and then "Options." Under "Power management mode," select "Prefer maximum performance." Click "Apply" and then "OK." Your NVIDIA Control Panel should now be unhidden.
Updating Display Adapter Driver Automatically or Manually
| Method | Description |
| --- | --- |
| Automatic Method | The automatic method involves using a driver updating software such as Driver Easy or Driver Booster to automatically search for and update the display adapter driver. |
| Manual Method | The manual method involves going to the manufacturer's website, searching for the correct driver version for your display adapter, downloading and installing it manually. |
Updating Drivers with Third-Party Apps
One way to fix the issue of NVIDIA display settings not being available in Windows 10 is to update your drivers using third-party apps. These apps can scan your system and detect any outdated or missing drivers, including those related to your NVIDIA graphics card. Once detected, they can download and install the latest drivers for you with just a few clicks. Some popular third-party apps for driver updates include Driver Booster, Driver Easy, and SlimDrivers. However, it's important to use a reputable app to avoid downloading malware or other harmful software to your system. Updating your drivers with third-party apps can help ensure that your NVIDIA display settings are available and functioning properly in Windows 10.
Avoiding GPU Overclocking
Avoid overclocking your GPU to prevent overheating and potential damage to your hardware.
Make sure your GPU drivers are up to date and compatible with your operating system.

Check your display settings and ensure they are set to the correct resolution and refresh rate for your monitor.
Use a reputable hardware monitoring tool to keep track of your GPU temperature and performance.
Do not use third-party overclocking software as they can cause instability and potential system crashes.
Ensure your computer case has proper ventilation and cooling to prevent overheating.
Avoid running intensive programs or games for extended periods as this can cause your GPU to overheat.
If you experience issues with your display settings, try reinstalling your GPU drivers and resetting your display settings to default.

Consider upgrading your GPU if you frequently use high-demand programs or games that require more performance than your current hardware can handle.
Final Thoughts and About the Author
Final Thoughts:
Fixing the NVIDIA Display Settings Not Available issue in Windows 10 can be a frustrating and time-consuming process. However, with the steps we have outlined in this article, you can resolve the problem and get back to using your NVIDIA graphics card to its fullest potential. Remember to double-check your drivers and make sure they are up to date, and if all else fails, try resetting your PC.
About the Author:
This article was written by a tech enthusiast who has experience troubleshooting various hardware and software issues. As a passionate gamer, he understands the importance of having a reliable graphics card and the frustration that comes with encountering issues like the NVIDIA Display Settings Not Available problem. Through research and personal experience, he has compiled the steps needed to fix this issue and hopes to share this knowledge with others.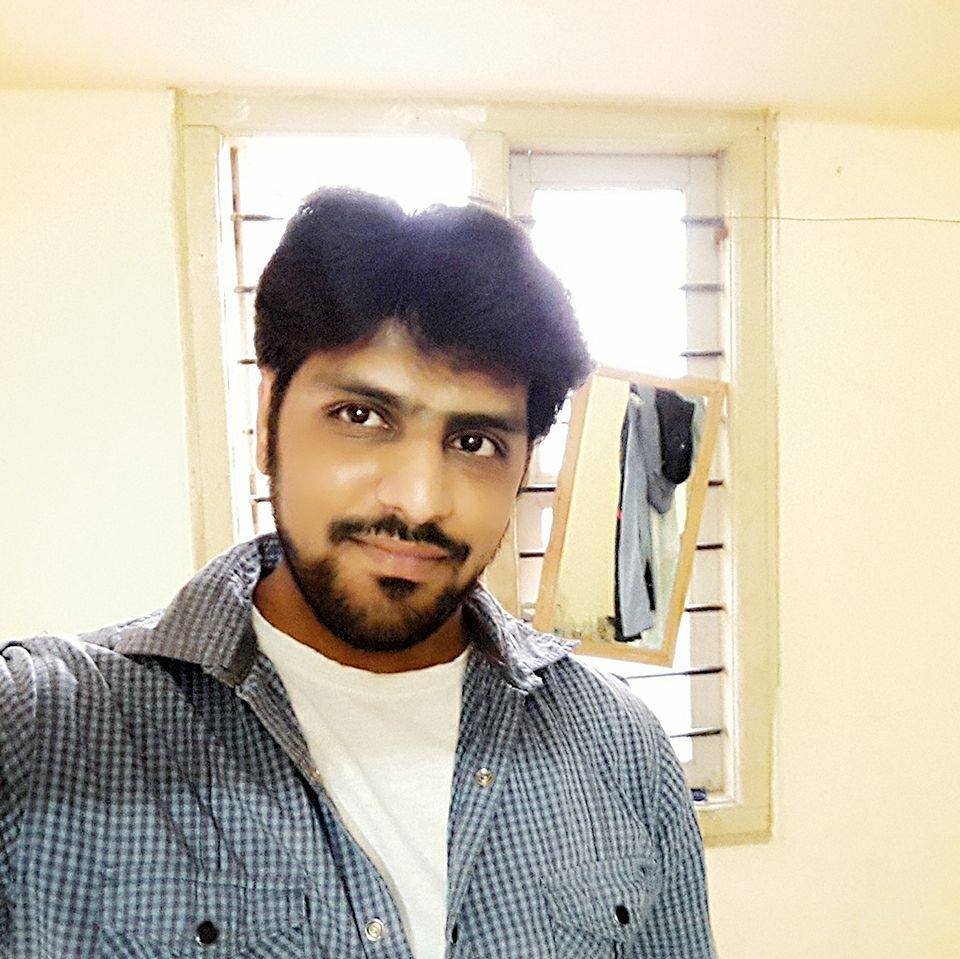 Was this article helpful?